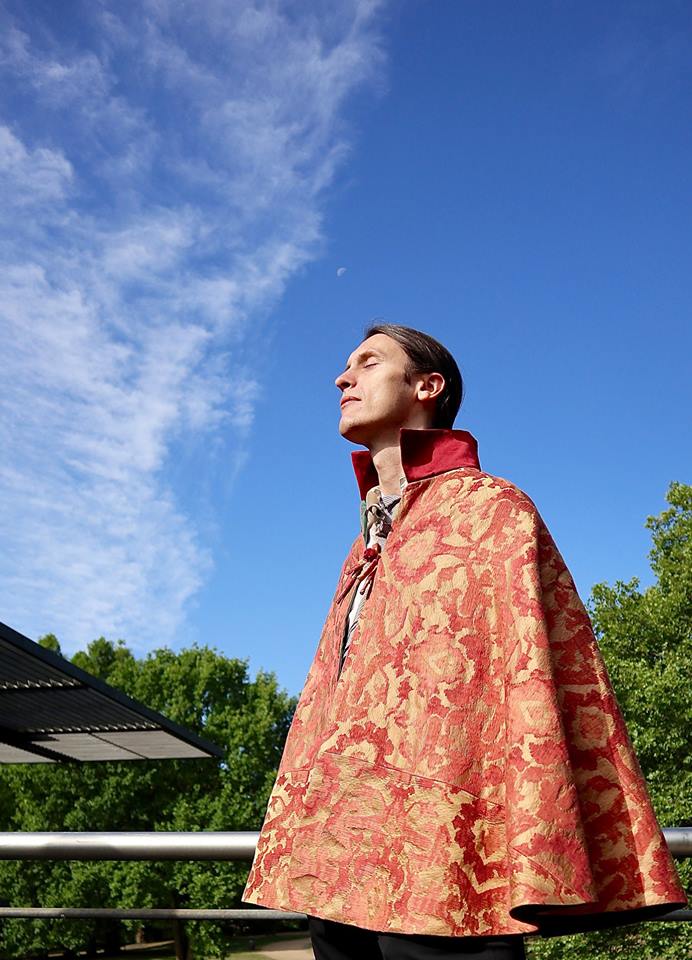 about
Monika Zabel designs conscious couture fashion made of fine natural fibers (mainly cotton, silk, wool, linen) and creates wearable one of its kind fashion art pieces. She prefers to use resources already in the system, i.e. end of role, samples, overproduction, stock and scraps (precious materials that sometimes are described as pre consumer "waste") and applies design techniques that use fabrics efficiently, for example zero waste design. She is adhering to the principles of a circular economy and creates couture clothing that shows that conscious production, high quality and stunning looks can go along well.
Her collections are conceived and designed by her and produced in collaboration with master tailors in small ateliers close to her working locations, and involve local art and craft.
Her leitmotiv are Urban Pilgrims who are, like her, travelling, discovering different spaces and places and change them as well as they change themselves.