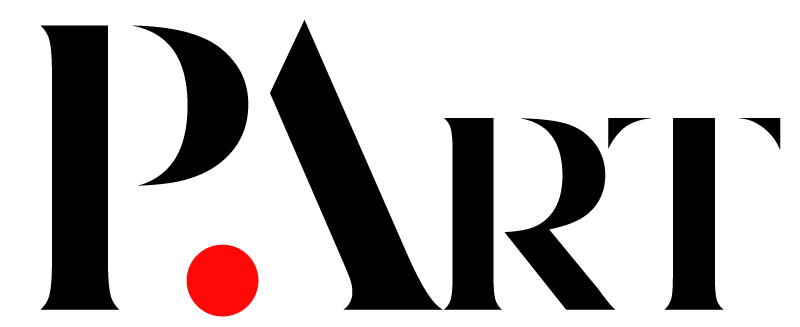 The Producers Art Platform is a new exciting initiative that offers collectors and art lovers exclusive access to the most important artistic positions of the new decade, selected by a top-class jury, composed of Johann Koenig (gallerist), . Leiko Ikemura (artist), Daniel Richter (artist) Dr. René Scheu (Neue Zürcher Zeitung, among others. Each purchase supports the artist and his or her associated gallery. Founder of the Initiative is the Spiegelberger Art Foundation, Hamburg (https://www.spiegelberger-stiftung.de).

Urban Pilgrims by Monika Zabel have three textile sculptures on view on the platform. All works on display are of 2018 and 2019, and have been shown at international art exhibitions in Milan, Seoul and Venice. See more at https://producersart.com/index.php/artists-profile/305/?profiletab=main
The proceeds from the opening auction go to both the artist and an artist fund. The Platform will be open from 15 June to 1July 2020.